"Let each person take the path according to their own capacity, understanding, and temperament.  Their true Guru will meet them along the path"
-Sivanda
 Gu-ru / 'gOorOo /
A teacher and guide in matters of fundamental concern.
TheDJsGuru.com is your guide for buying gear online!  In a marketplace designed for sellers, The DJs Guru stands with the buyers and works to make sure you're getting the best deal, guidance, advice, and most importantly the right fit for your needs.  Use our Deal Portal for an easy process for your best deal or get free advice.  Either way, you can trust the information you'll get and know that we're focused on you the buyer not what we have in our warehouse we want to sell.
We look forward to helping you learn, grow, and succeed to be the best that you can be.  See you on the flip side!
Justin M. Schwarz – Founder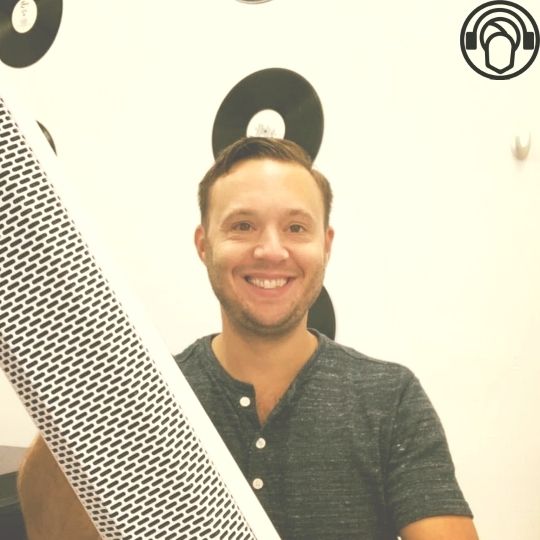 Justin M. Schwarz is our content director and the founder of The DJs Guru.  After working with a national retailer for over 16 years as their national sales manager he saw a need for a concierge service that worked for  DJs, performers, and creators of all kinds. 
As e-commerce grows it seems the number of buying choices has gone up and the people willing to help with knowledge on those choices unfortunately down.  It was that pain that was felt on every phone call and interaction with customers who had negative experiences elsewhere.
See the performance industry unlike others is very personal and every purchase is extremely important.  Either you're buying it to better a business or a talent, right?   That said, there is a certain level of time and respect that must be given to the customer because of this.  They may be replacing something that has done them right for many years and we understand that's not always easy and takes time and specific answers to specific questions.
In June 2020 the decision was made to start something new and The DJs Guru Inc. was born so that the DJ industry would have a trusted source for all the advice, information, instruction, and resources available to DJs, performers, and creators today.  More importantly, he wanted to build a welcoming community for all DJs, performers, and music lovers to visit.  If you're here, you are one of us and we're all here to help.  Let our extensive experience, knowledge & contacts in the industry help guide you and your brand to be the best it can possibly be.