Our Instructors.
Click below to learn more.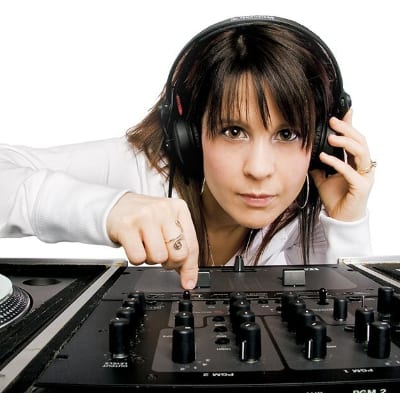 Want DJ skills
that
pay the bills?
Learn to mix, scratch & beat juggle like woah —whether you're a beginner DJ or a seasoned pro.  Shortee has advanced courses and incredible cirriculumns that are second to none.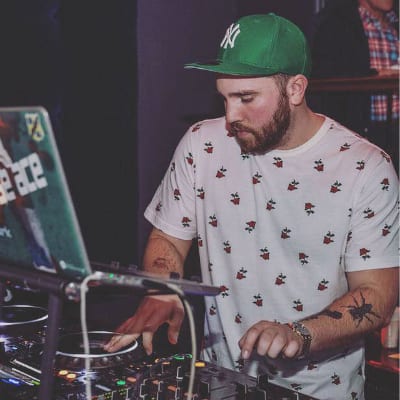 DJ'ing or Production (Ableton)?
Learn to mix, scratch or get your feet wet with Ableton Live and production.  Our introductory courses on both DJ'ing and production are perfect for the beginner to intermediate.
Need advice?
Let us help guide you to make the best decision fo your needs.